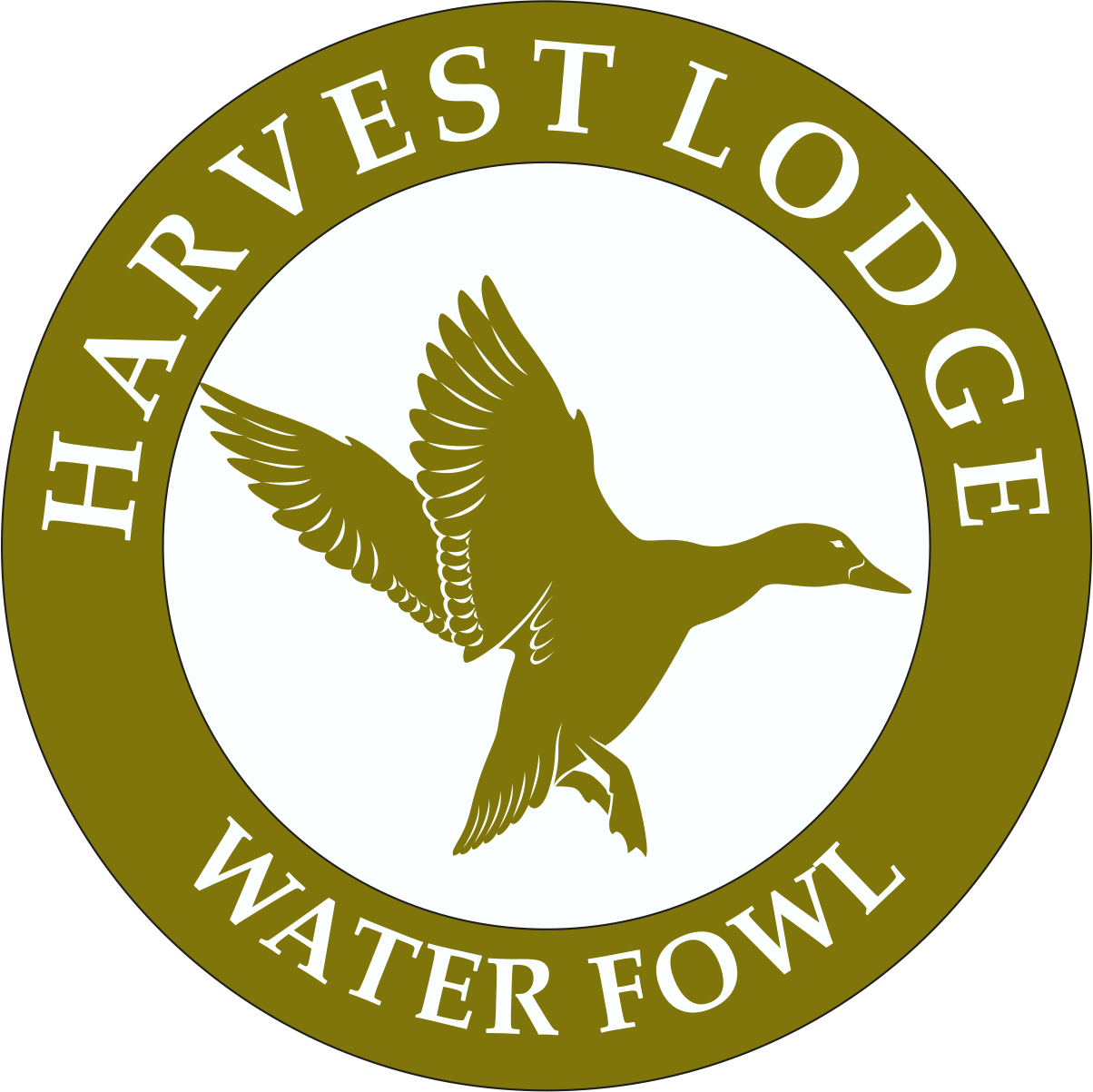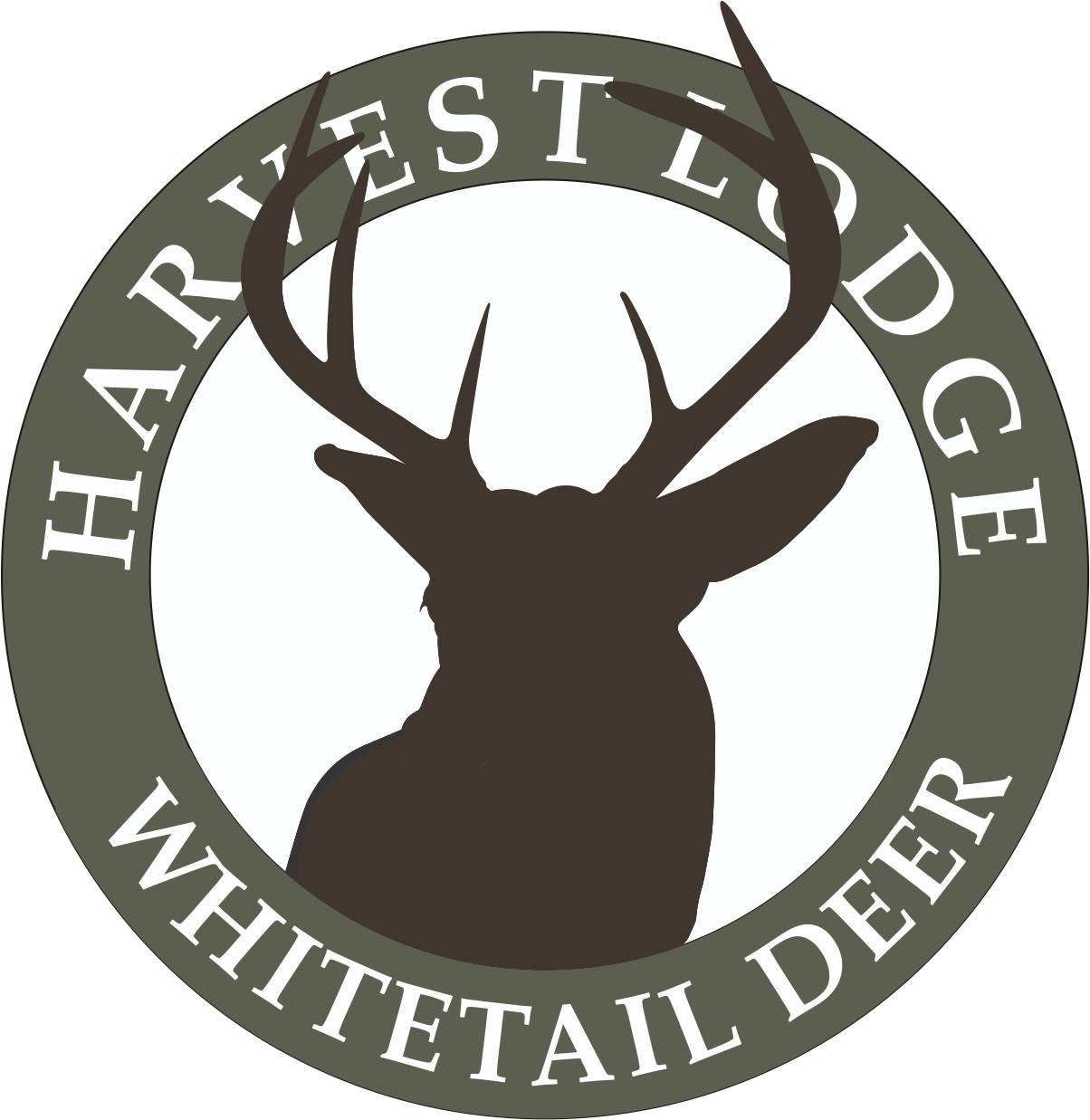 FISHING
We would like to invite you join us to experience some of the most impressive drive-in fishing in Manitoba.
What makes this fishery so extraordinary is the clean and fast flowing Waterhen River. The combination of clear, cool water, limestone bottom and structure between two large lakes make the river a gathering place for trophy class Walleye.
The fact that so many large fish congregate here creates a unique opportunity for you to experience Manitoba fishing at its absolute best. As some of our guests have stated, why pay for the expense of a fly in trip when we have better Walleye fishing right here?
Our out of the way location has long been prized by residents of the U.S. and Canada for the amazing Manitoba Walleye fishing here. Year after year, people return for the chance to catch Manitoba Master Angler size walleye, along with silver bass, northern pike, drum and other species. Here's how one professional angler that I know puts it, "If your goal is trophy Walleye fishing, then there is one fishery in Manitoba to go and that is Waterhen."