The Warkentins
We are a family owned and operated hunting and fishing lodge in Manitoba. We provide a top-notch experience for several big game animals including bear and whitetail deer as well as excellent fishing on the Waterhen River with access to area lakes. Because of our location along the flyway, we attract thousands of geese and ducks every season!

We have twelve cabins ranging in size from one-room sleeping cabins which have a hot plate, hot pot, dishes, and small fridge- up to our larger cabins with complete bathroom and kitchen. We have a public telephone which accepts credit cards as your cell phone won't get a signal here at camp. Our office has tackle, ice, bait, snacks and drinks available for purchase.

The nearby town of Waterhen has a general store that sells just about anything else you might need. They are open 8-6pm weekdays and noon - 5pm on Sundays
Give us a call or drop us an email as we would love to host your next Manitoba getaway!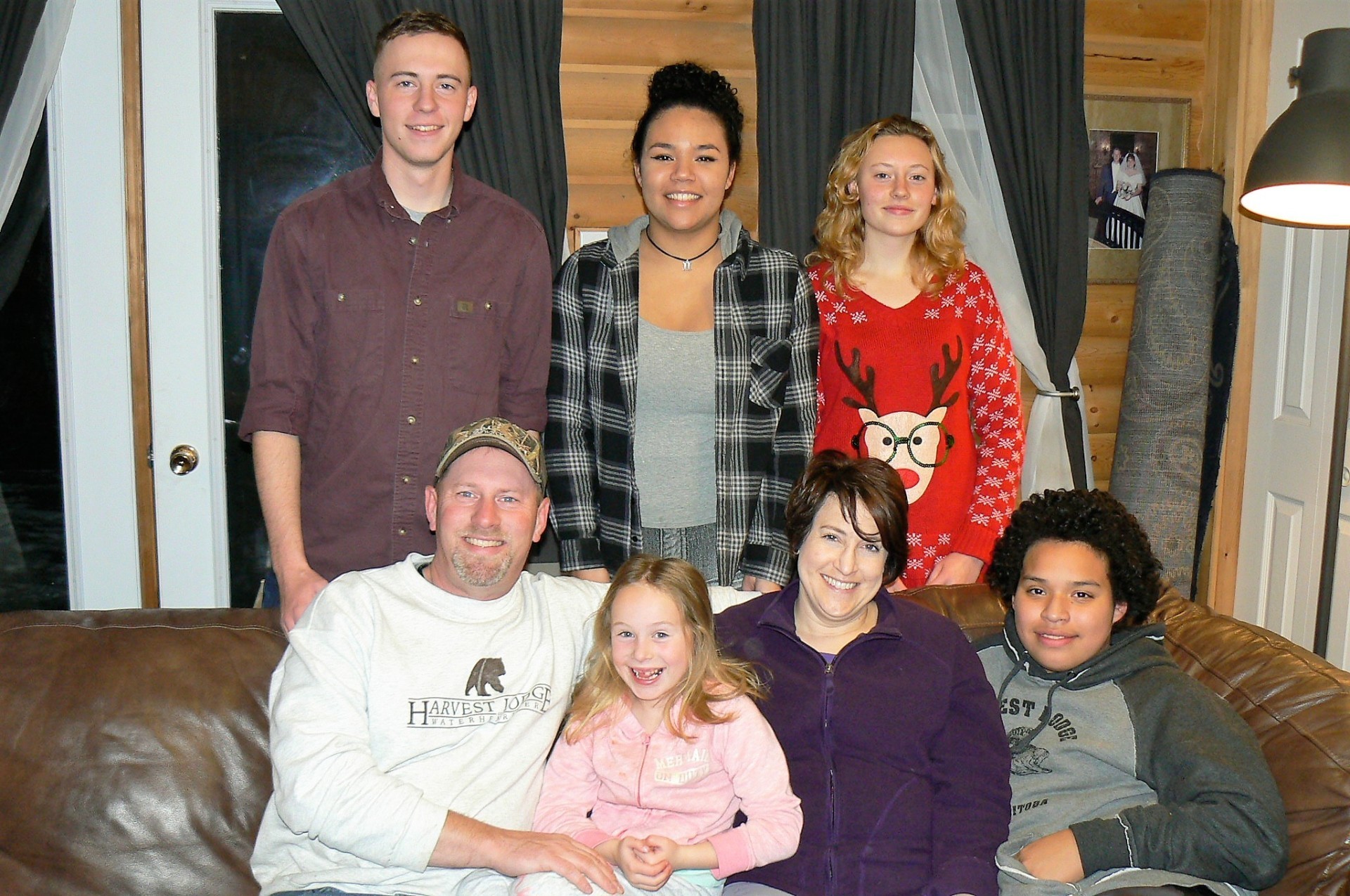 Jake, Shataya and Grace
Jon, Karalynn, Karissa, and Gabe